Rhythm of the River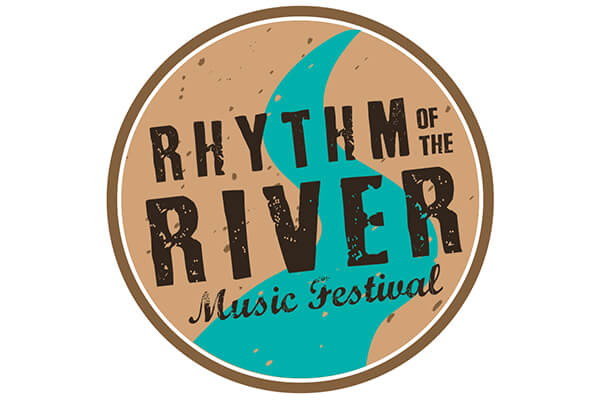 Rhythm of the River is an annual music festival and celebration that takes place at Fort Belmont in Jackson, MN.
Musical talent ranges from highschool bands, folk, country and rock and roll.
For more information on this year's event, the music, or how you can get involved, click on the following link:
Jackson County Fair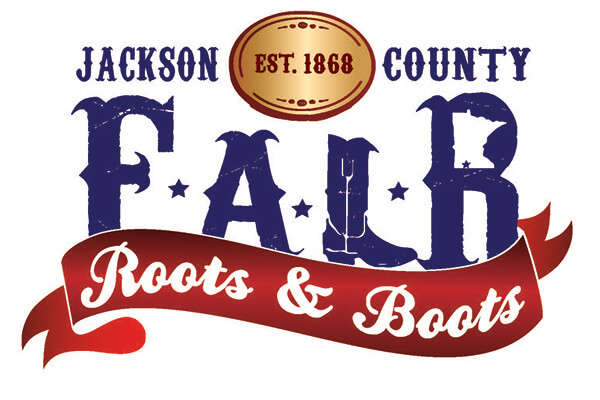 Stop out to see the 4H, Livestock and Craft Exhibits, sample food from a variety of vendors or check out the daily event schedule for entertainment.
We'll see you at the Fair!
Fort Belmont Pioneer Days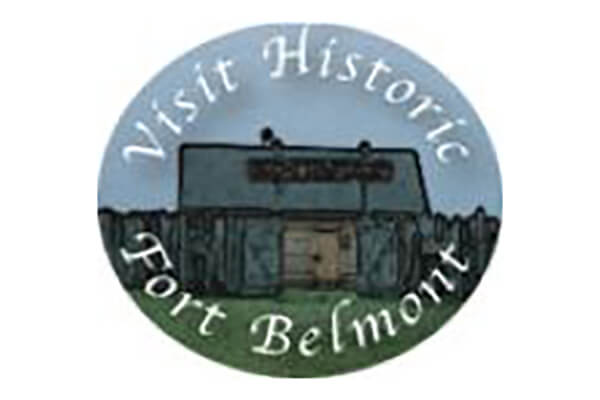 Visit Historic Fort Belmont and witness a Buckskinner Camp, Blacksmithing, Black Powder Riffle Shoot, Horse-drawn Wagon rides and more! Events vary from year to year!
Prairie Winds Kite Fly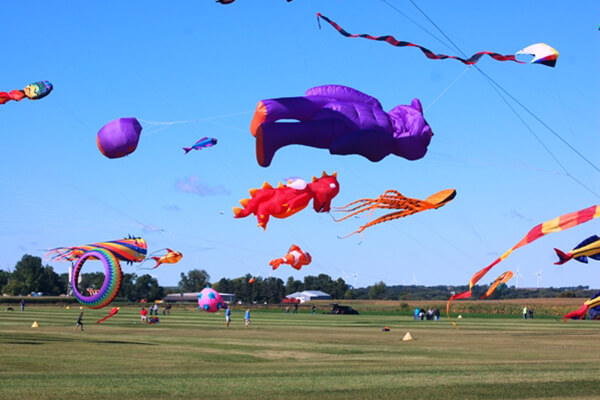 Prairie Winds Kite festival showcases spectacular show kites! Pro-kite flyers from seven states will bring out their GIANT, Show Kites - plus you can fly your own!
Don't have one? No problem!
Donovan's Hobby Store of Sioux Falls will have kites available for sale!
Holiday Fest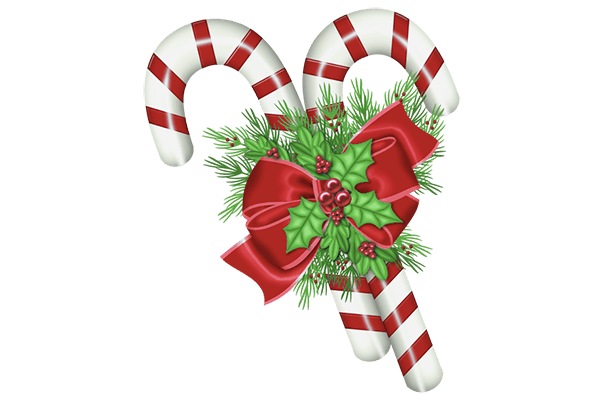 A full day of events including a Vendor/Craft Show, Santa's Workshop, Storytime, Free Swimming, Free Movie Matinee, Visits from Santa, The Opry Jackson Style, Kid's Bingo, Lighted Parade, Fireworks, and More!